You ask, we organize it
Organize your way, with custom solutions crafted to fit your unique lifestyle
Custom closets and storage solutions for different areas of your home.
Let's Start Your Project
We initiate every project with a free in-home or online design consultation.
Our team of experienced designers collaborates closely with clients to develop bespoke closet designs that surpass their expectations and elevate their living areas. We offer end-to-end support throughout the entire process, from the preliminary consultation to the final installation and beyond.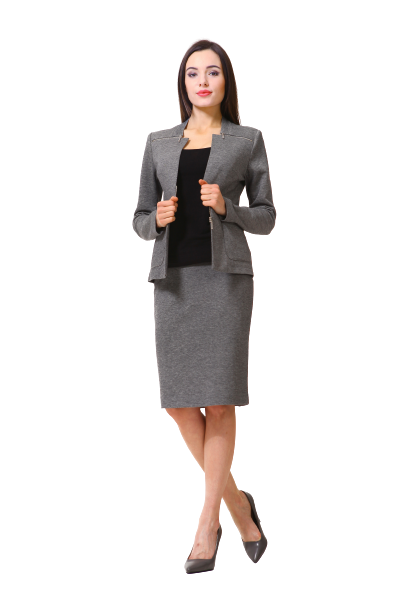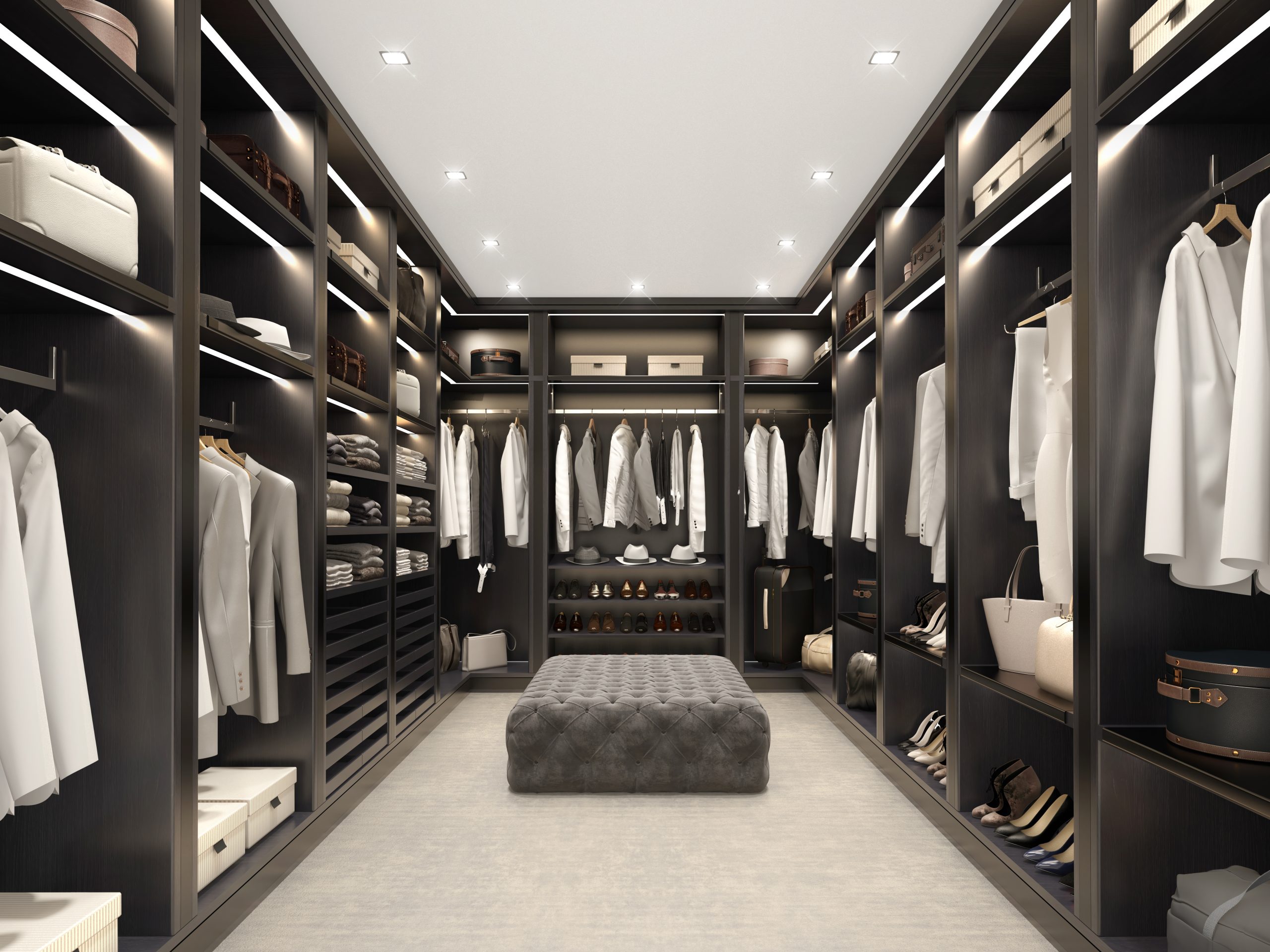 Locally Sourced and Family-Run
Proudly serving our local community. Our comprehensive licensing and insurance coverage provides you with protection and peace of mind.
Cutting-Edge Equipments
Our cutting-edge technology allows for faster, more accurate cutting, drilling, and finishing, delivering closets that are both durable and beautifully designed.
Well Trained Installers
We take pride in our skilled and experienced installers who are dedicated to ensuring your new closet is installed seamlessly and to your exact specifications.