Where Passion and Expertise Meet
Elevate Your Closet, Elevate Your Life
Organizit company has been providing custom garage storage solutions to it's clients since 2006.
Recently, we expanded our offerings to custom closets, pantries, laundry rooms, home offices and
entertainment units. We are a one stop shop and besides installing our product, we can handle your
construction, electrical and lighting needs related to design provided.
Our mission is to create a functional and aesthetic balance to each of our designs. Our experienced team
can design spaces that range from classic to cutting-edge and will ensure each client feels as if they have
a dream space in their very own home.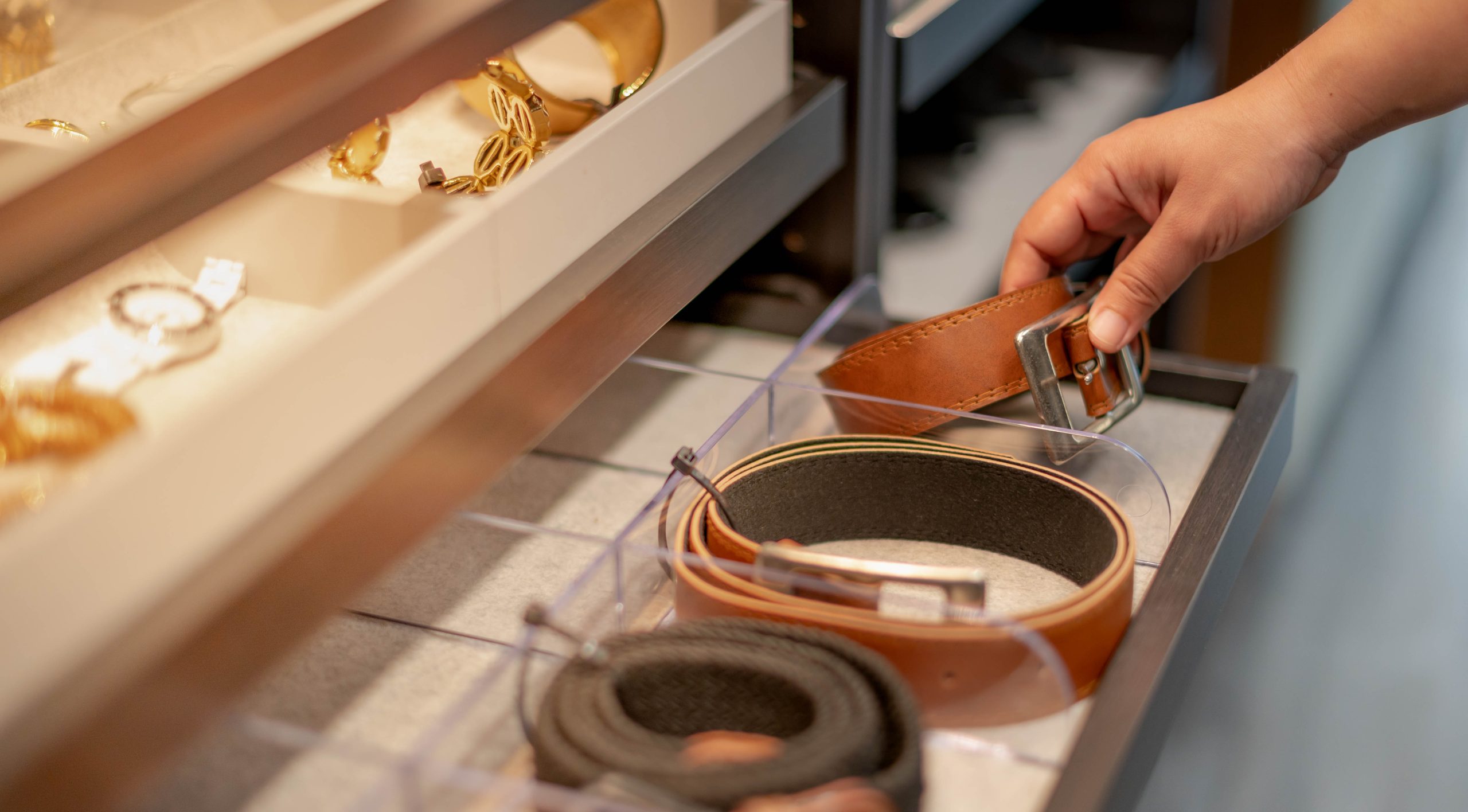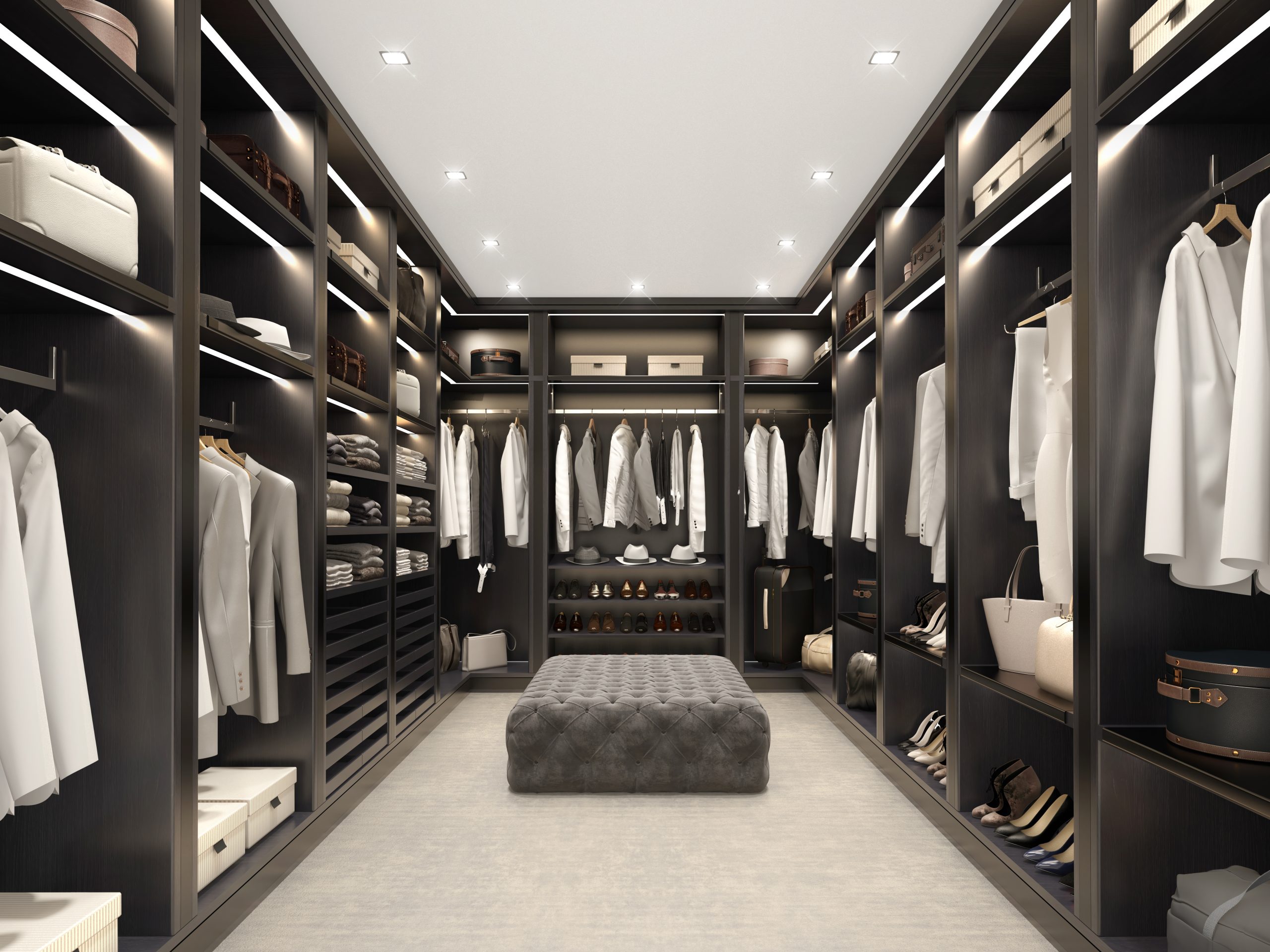 Transform your closet with inspiration from us
We understand that organizing your life is a commitment, and we are committed to providing you with the best products and customer service. That's why we are proud to offer guarantees that set us apart from the competition.
Choose OrgnizeIT! for all of your organization needs, and experience the peace of mind that comes with our industry-leading guarantees.